Reviews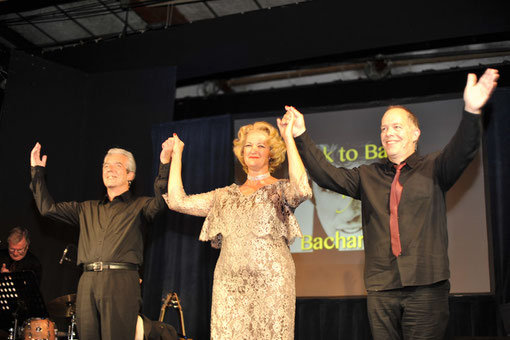 "Jamie Moore.....A night of real class."
- The Stage
"Guitarist, Jamie Moore knows how to knock out a good tune. The jazz player can turn his hand to latin, folk, and classical."
- Ross Crawford, City Life, MetroNews
"the smooth guitarist - vocalist from Canada whose melodic style and selective eclecticism (jazz, latin and classical) recalls Lee Ritenour."
- Jack Massarik, Jazz Critic, London Evening Standard
"Quirky and unusual, Canadian singer/guitarist Moore might be deemed a jazzer but … you can't really accuse him of being superficially mainstream due to the high individuality-count in his corpuscles." 
"Jamie Moore's recent Minor Monday album takes the listener on a curious journey. It's hard to pin down this Canadian's style with one sweeping gesture, his music blurring genre lines."
- Martin Longley, Jazz Critic, Birmingham Post
"He's a nimble guitarist, favouring an acoustic model, raiding phrases from jazz, flamenco, blues and country, luxuriating in a singing tone that highlights the organic snap of each string."
- Post Review, Birmingham Post