Gigs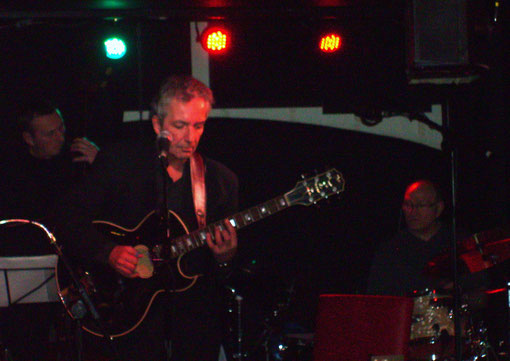 Upcoming 2020
If you would like any information about some of these gigs;
contact numbers, times, locations, booking info etc., please go to relevant sites or email me through the website and I'll let you know. 
In the meantime I will try to update this page a bit more often.
Saturday 7 March at 8.00 pm
ODE TO A LOUNGE LIZARD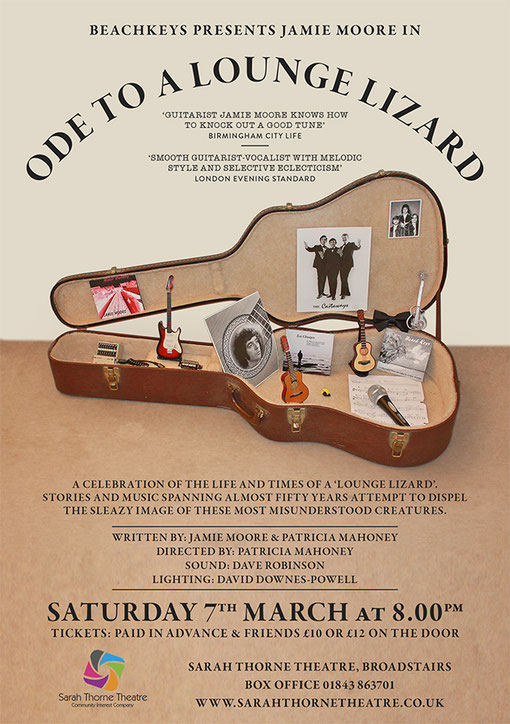 Tuesday 24 September at 7.30
CUBE - The Chamber Jazz Quartet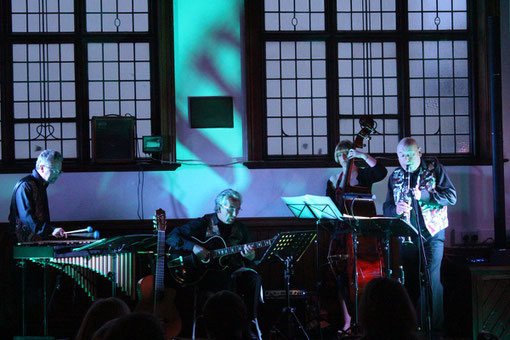 The Landmark
29 High Street, DEAL
CT14 6BB
Tickets £8 Advance; £10 on the Door
Email: clockworkvibes@gmail.com
Ring or Text 07740 283224
This will be followed by a couple of concerts in France in early October.
Thursday 10 October from 8.30 pm
Jamie Moore and Dave Reay with John Willis
Keppel's Music Room
The Grand Hotel, The Leas
FOLKESTONE
To book a table ring - 01303 222 222
Tuesday 29 October at 7.30 pm
The Guitar Conspiracy
The Canterbury Festival
The Great Hall, Canterbury
Tickets are £12.50 and can be booked online at 
or
PHONE 01227 4575868
Some Recent Concerts and Gigs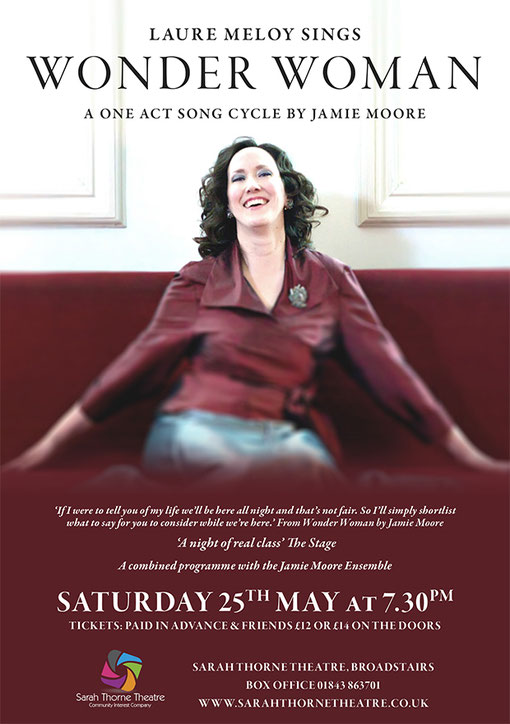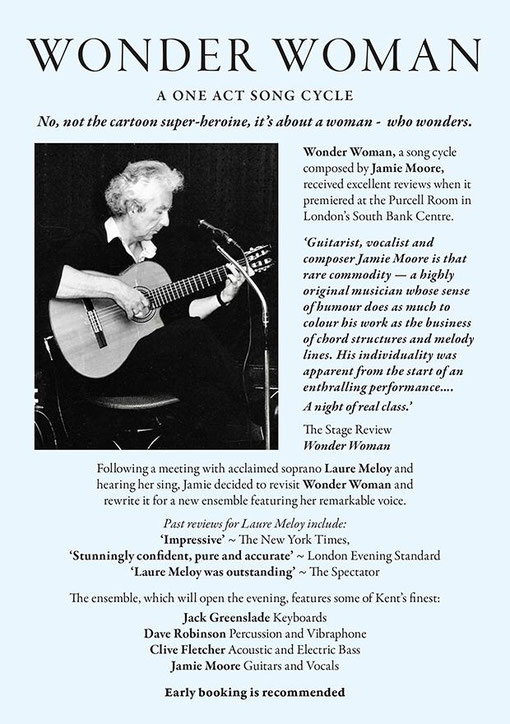 GUITAR CONSPIRACY
St Nicholas Church, ASH
I'm enjoying being part of this new ensemble of 6 guitars and a bass.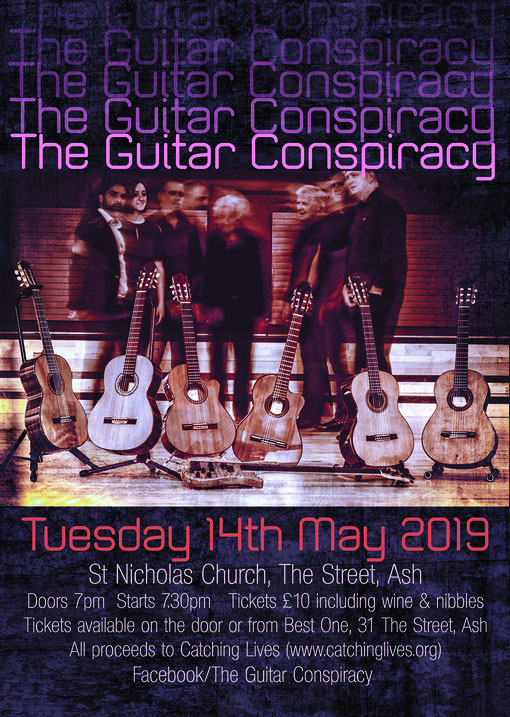 Solo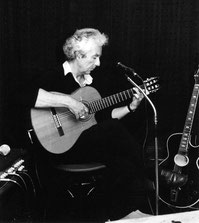 Sunday, 29 April 2018
St. Nicholas-on-Wade Church
Friday, 4 May 2018
Conquest House, Canterbury 
Wednesday, 16 May 2018
St. Leonard's Church, Hythe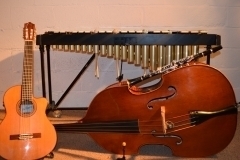 CUBE
Pete Rose
Dave Robinson
Lisa Pentecost
Jamie Moore
www.thecubequartet.com
CUBE is a chamber jazz quartet with clarinet, vibraphone, bass and guitar. Our first CD is now available. 
CUBE was at the Landmark in Deal on Tuesday June 5 2018 and at the Sarah Thorne Theatre in Broadstairs on Friday October 19 2018.
Guitar and Organ Concerts
15 December and 6 July 2018
MAYS (Music at York Street)
York St. Methodist Church, Broadstairs
These concerts provided an opportunity to play some festive music at Christmas, and some of my original compositions pieces in a programme tat also including music by Vivaldi, Tarrega and Bach. It was a pleasure choosing the programme and performing with the remarkable Steve Ansell, the organist at Holy Trinity Ramsgate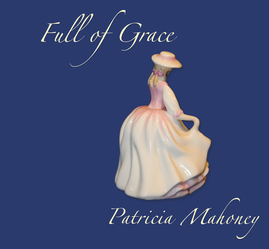 Full Of Grace
A collection of stories set in the 1950s and 60s about a young Canadian girl, Mary Margaret and her journey from inquisitive child to young woman - with a stopover in gawky adolescence.
by 
PATRICIA MAHONEY
(with audio CD narrated by the author)
 For more information and/or a review copy of Full of Grace, contact 
info@beachkeys.co.uk
patricia@patriciamahoney.com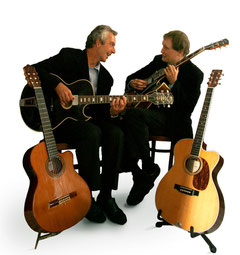 JAMIE MOORE and DAVE REAY share a passion for the guitar that shines through in every style they play. Whether it's Latin, swing standards, original compositions, gypsy or acoustic favourites their infectious interaction gives that little bit extra. As well as their featured acoustic work, this dynamic guitar duo switch to electric guitars for that classic, mellow jazz guitar sound often topped off with smooth vocals from Jamie.  
More information, downloads and YouTube links go to my Music page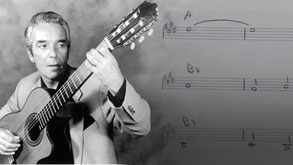 SOLO
 - see above for upcoming solo    concerts -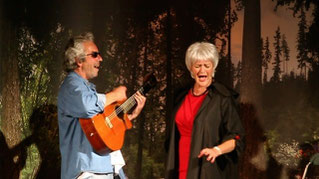 Playing the Wolf with Brigitte Baden-Rennie as Granny in the Mosaic Cat Production of Who's Afraid of The Big Bad Wolf - a celebration of female songwriters.
We are looking forward to more performances of the full cabaret show and we have now developed a 'concert version' which includes ALL of the songs and some of the stories in an informal gig style presentation.